Many sellers ask us about the best location for their stock. Do you have to ship from China or from a local warehouse? Listen again to this question: do you have to ship from China or from a local warehouse?
I think the question should be asked in this way:

what logistics strategy will optimize your cost and ensure the best customer experience?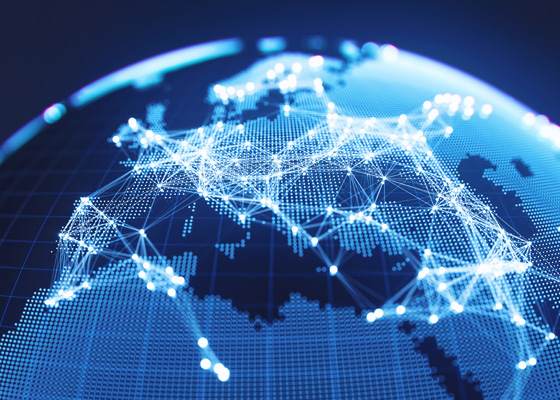 There are 2 factors to optimize:
1, Ensure the best customer experience:
Amazon has progressively changed customers' expectations that makes life harder for any seller: a large selection of product with fast delivery time. So, if the seller only considers this factor, he would have to ship out 100% of his SKU from a local logistics and have as many warehouses as marketplace location. We all know that only mature sellers can bear this strategy. Your strategy must optimize the customer experience/cost ratio.
2, Optimize your logistics cost:
It highly depends on the number of SKU that you can sell. If your product range contains around 30 SKU, it makes sense to create a small local stock of some pieces and keep the central stock available for feeding the local stock.
If your product range contains 1000 SKU, there are several strategies that you could use:
Option 1:
You list all your products into your shops after to ship them from China with a delivery time of 2-3 weeks. Even if the delivery time will highly restrain your sales, you'll be able to draw your 30 bestselling items. And then Bingo! If you succeed to sell them with a 2-3 weeks delivery time, it means that you have a high potential to sell them with much higher quantity if the products are stored locally. So, the second step will obviously to let you be stored to increase your sales.
Option 2:
You list 1000 SKU into your shop and make them eligible for express shipping and delivery within 5 days. This is usually for high-value products (above 200€) or high-profit products (minimal selling price 50€ and 50% profit margin)
Then, you create an optimized buyer experience and will optimize your sales!
Option 3:
You list 1000 SKU and you decide that 30 best sellers will be available locally and delivered in 2-3 days.
Of course, the following factors will also be some criteria to
take into account
your decision:
The value of

your

products

The cost of international shipping and local taxes

The shipping method (air, sea, sea-air)

The

storage

cost

at destination
Let's
have a one-to-one online meeting,
analyze
your
current
situation
,
discover
your
problems, make
up
your
customer
strategy
!
S
ign
up on our website and
get
a free 30 mins business
diagnosis
with
our
French
E-commerce experts!